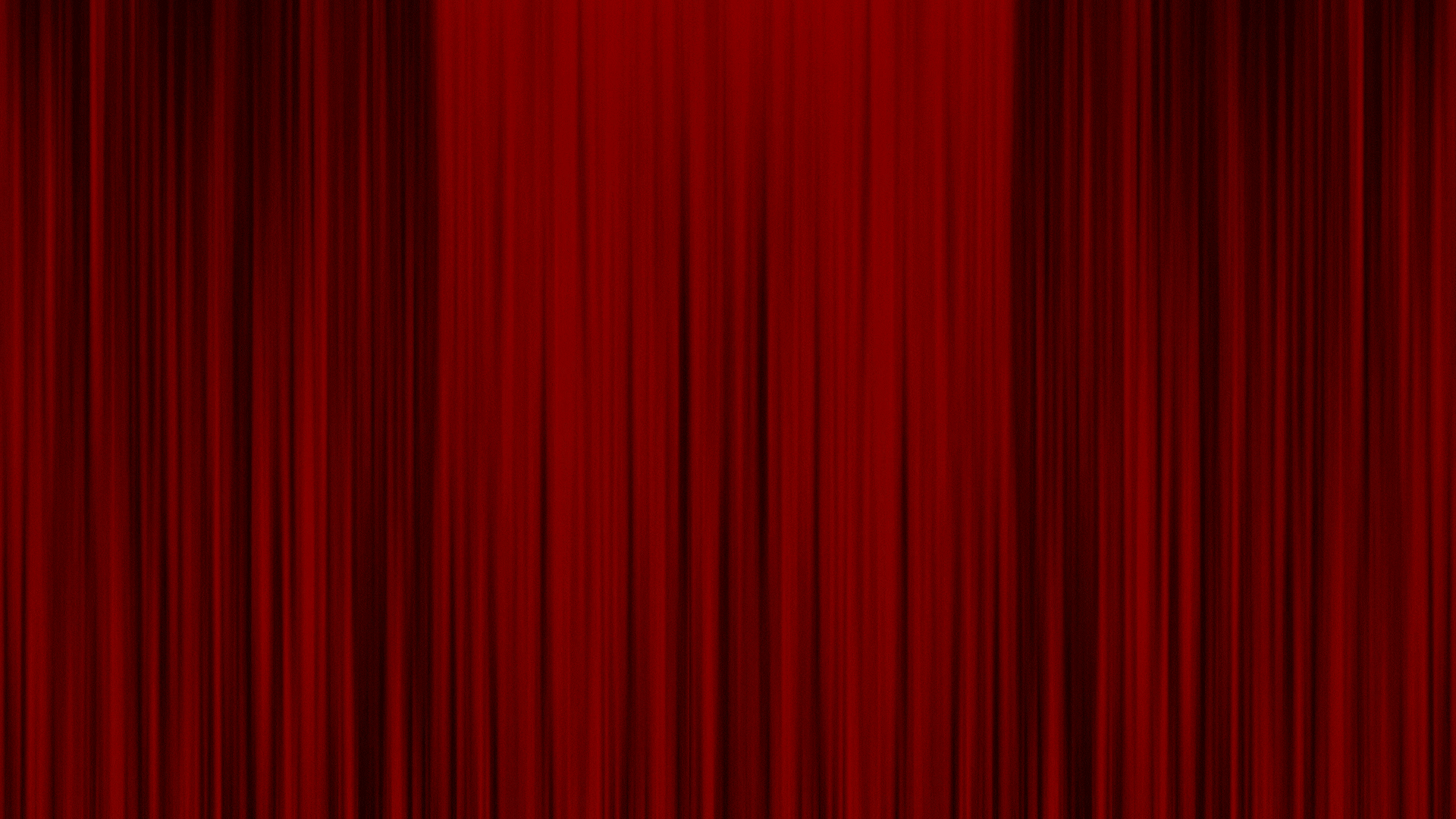 Fun? Games? Food? Let's celebrate and break bed
WHAT:     CCF Montreal Family Day Retreat
WHEN:    July  1, 2023, 8:00 am to 8:00 pm
WHERE:   1400 Chem. Spotz, Wentworth-Nord, QC J0T 1Y0
ENTRANCE FEE:       12 and up: 10$,  6 to 11  : $5,  5 and below: FREE 
(One of our volunteers will approach you at the Church for collection of payment)

Other Details:  

Pot blessing lunch. Supper will be provided

Please wear an outfit suitable for outdoor activities

You may also bring some swimming gear

For inquiries:    Send us an email at [email protected]
Let us know what you thinking ? Christ's Commission Fellowship Montreal © 2019
All Rights Reserved. | Privacy Policy