Dgroup stands for 'discipleship group'. It is a small group of men, women, couples, children, or youth, who commit to meet regularly to learn how to become committed followers of Christ.
WHY SHOULD YOU JOIN A SMALL GROUP?
Community – It will help you grow in your relationship with God and others.
Care – It is where you can find people who will support, encourage, and pray for you, and where you can care for others.
Character – It will help you grow in Christ-likeness.
Collaboration – It is where you can serve God along with others.
Elevate is a nationwide student organization which aims to take students to the next LEVEL. We want every student to experience a Life Empowered through Values, Excellence, and Leadership. We achieve this by intentionally mentoring and empowering students in three key areas:
Values: We believe that life transformation is achieved through faith in God and values taught in His word. Elevate encourages students to pursue a life-changing relationship with Jesus resulting to healthy relationships with others.
Excellence: We believe that pursuing excellence is essential for students to achieve their full potential.
Elevate inspires students to live a lifestyle of excellence in every area of their life.
Leadership: We believe that student transformation transforms a nation. Elevate empowers them to reach their full leadership potential to be catalysts in their campus, nation, and the world.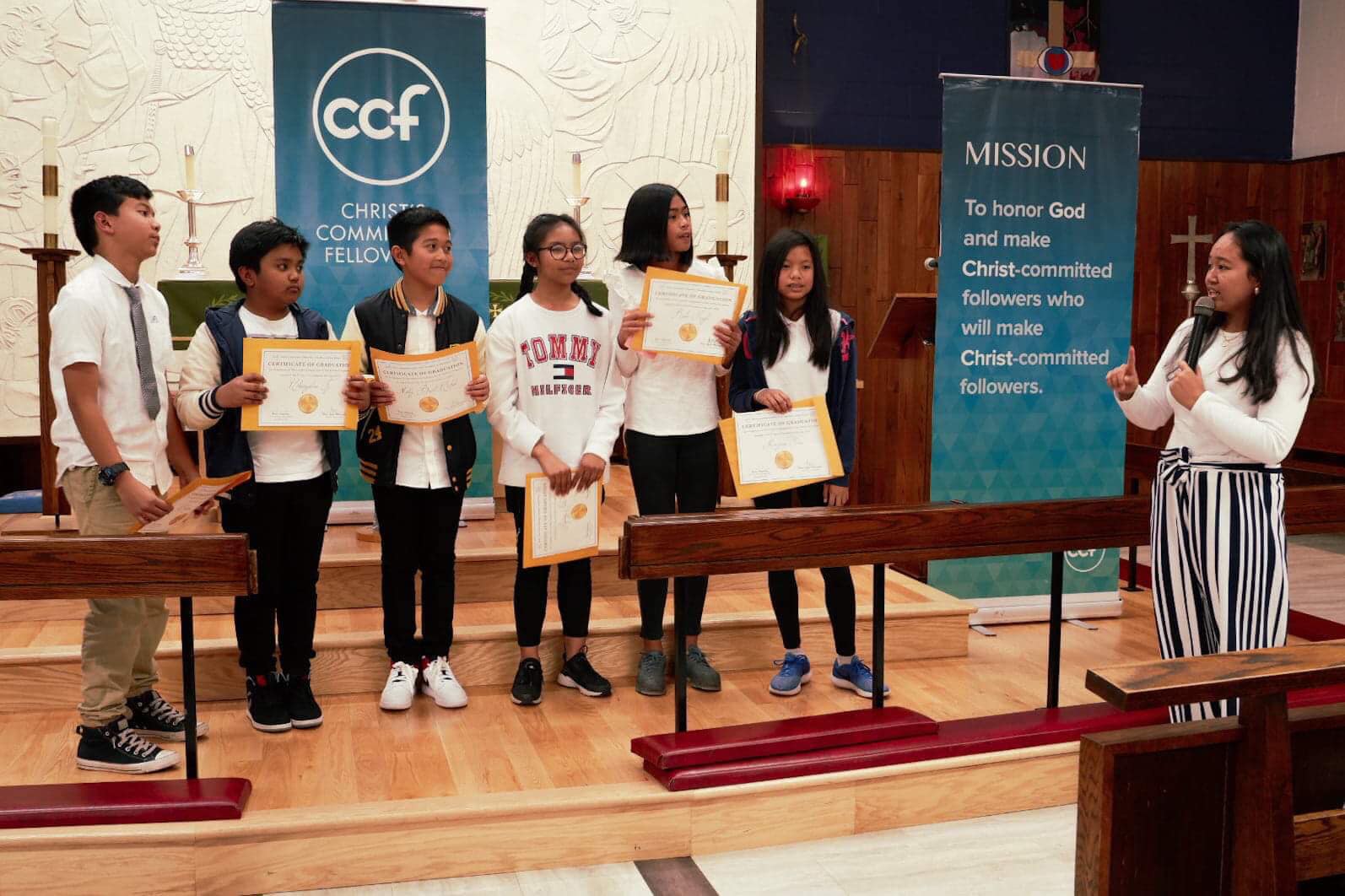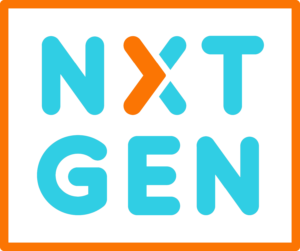 Why Kid's Ministry?
"Behold, children are a gift of the Lord," Psalm 127: 3a
But with this blessing comes RESPONSIBILITY.
At 9 years old, a person's basic moral foundation has been formed.
By 13, we have already "irrevocably formed" the majority of our beliefs about:
the nature of God
the reliability of the Bible
what the after-life really is
the holiness of Jesus Christ
being saved by grace
the existence of Satan
the importance of the Spirit in our lives
What does Kid's Church aim to provide?
Goals:
K – Know God and His Word
I – Integrate Fun in Ministry
D – Develop Family Partnership
S – Secure Learning Environment
Mission Statement:
We exist to partner with parents in making young Christ-committed followers who will aim to make young Christ-committed followers.
Vision:
To witness generations of young Christ-committed followers transforming lives, families, schools, communities, and nations for the greater glory of God.
NXTGen means . . .
                     
Let us know what you thinking ? Christ's Commission Fellowship Montreal © 2019
All Rights Reserved. | Privacy Policy