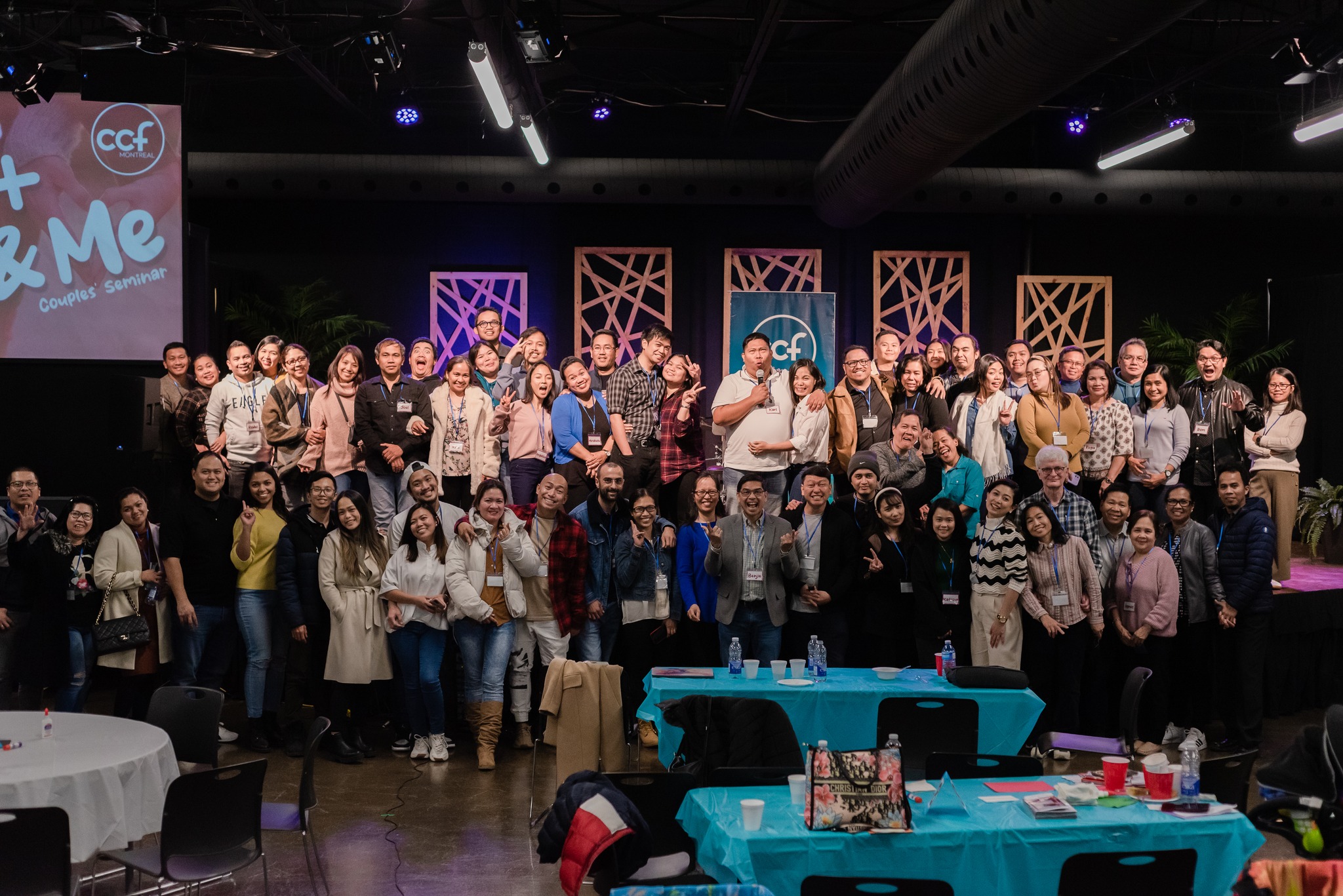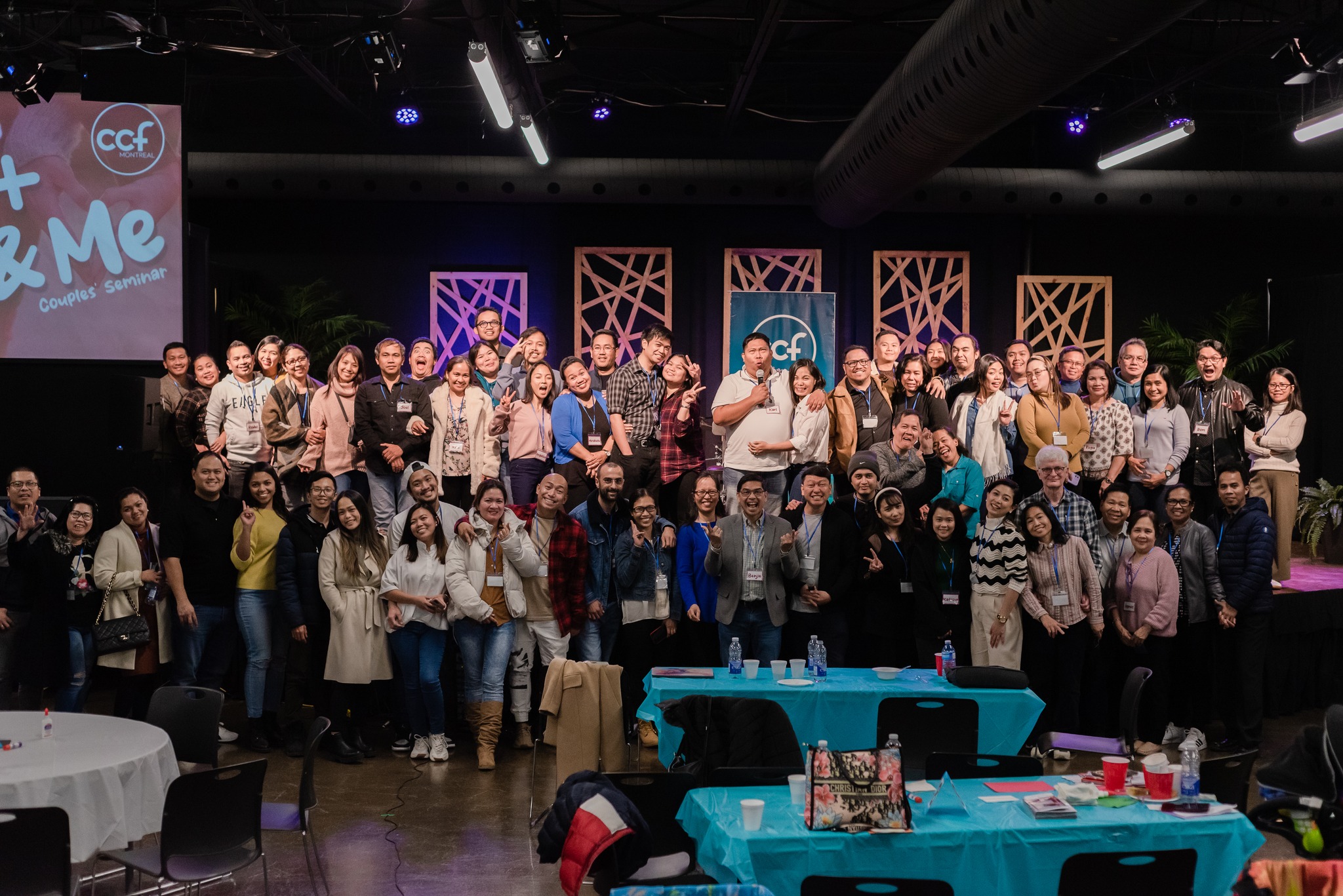 317069208_3272548976339082_1465108720483715370_n

Every Dad A Discipler [EDAD]
Save the date for our first Session on EDAD Series! Invite your friends. Single men are welcome as the time to prepare is now! Dgroup leaders are also spiritual fathers.
We also need volunteers with servant hearts. Kindly message Jayson. 
Do you have some free time this weekend? Join us in church! We love meeting and connecting with new people from all walks of life.
Let us know what you thinking ? Christ's Commission Fellowship Montreal © 2019
All Rights Reserved. | Privacy Policy